Database (more than 64.000 names) and Documentation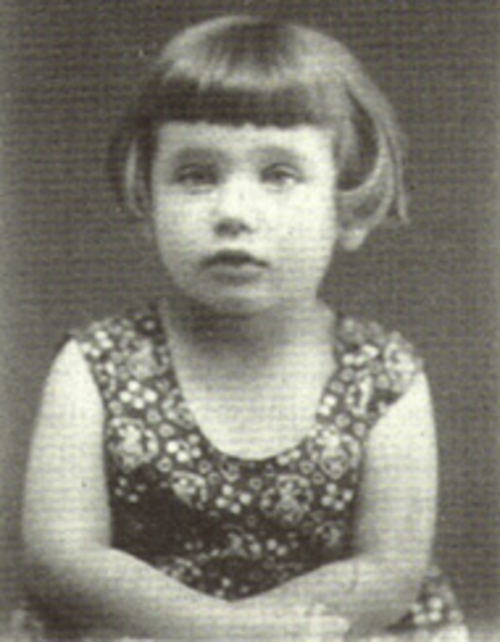 The database contains information concerning the fates of more than 64,000 Austrian Jews who fell victim to the Holocaust. Names, dates of birth, last address, the destination and date of deportation transports and – as far as known – dates and places of death can be found.
The DÖW has combined the data of 46,000 Austrian Holocaust victims with the corresponding transport list and incorporated this into the online database.
Elfriede Frischmann (born on 10 November 1933) lived until 1939 with her parents, Geza and Ella Frischmann, in Franziskanergasse in St. Pölten. Then the family moved to Vienna, and lived at Dorotheergasse 6/13 in the first district. On 26 January 1942 they were deported to Riga, and murdered shortly afterwards.
Documentation: Deportations of the Austrian Jews
Introduction

First Deportations 1939 (Nisko-Program)

Deportations to the "General Gouvernement," 1941: Opole | Kielce | Modliborzyce | Opatow and Lagow

Lodz ghetto

"Reichskommissariat Ostland," 1941/42: Kowno | Riga | Minsk | Maly Trostinec

"Operation Reinhard" and other Killing Campaigns, 1942: Izbica | Wlodawa | Sobibor | Chelmno/Kulmhof | Belzec | Majdanek/Lublin

Auschwitz

Therezin/Theresienstadt

Treblinka

Flight, Emigration and Death: Czechoslovakia | Hungary | France | Belgium | The Netherlands | Italy | Yugoslavia (Serbia, Croatia)

Demography 1938 - 1945
Downloads
(359,7 KB)